If you think Reggie Bush deserves his Heisman Trophy back; if you think Bill Walton is a national treasure even Nicolas Cage wouldn't look to take from us; if you think there's no such thing as too many uniform combinations or that there's no better sight than the Rose Bowl at sunset or that there is truly nothing like the Conference of Champions, Saturday Out West is the place for you. We know you. From Tucson to Seattle, we know what makes this conference great. We put our time and energy into covering all 12 teams from the Pac-12 around the clock. Be it the Final Four to the College Football Playoff, Saturday Out West is all about highlighting the championship standard and the programs that make this conference so special.
Connect with Saturday Out West across social media: Facebook, Twitter, Instagram.
Our Team
Advertising
National Scale. Passionate Regional Brands.
Saturday Out West partners with premium brands seeking to connect with our highly engaged audience. Our creative team works with agencies and brands on campaigns involving digital media, sponsored content, multimedia sponsorship opportunties, onsite events and more.
In addition to the strong brand affiliation with college football fans in the Pac-12 region, our network of related college football sites offers brands national scale for larger campaigns.
The below is a sampling of leading brands we have worked with: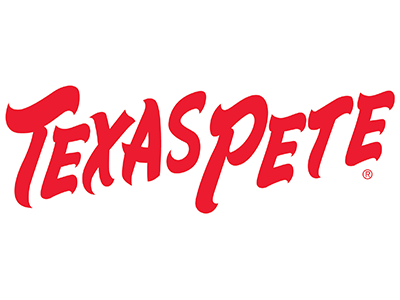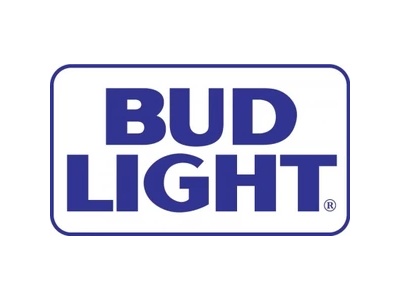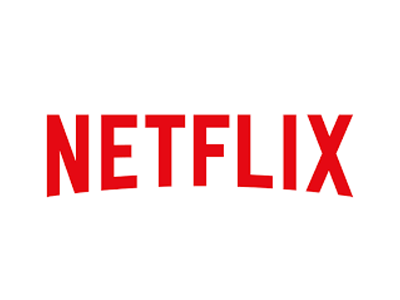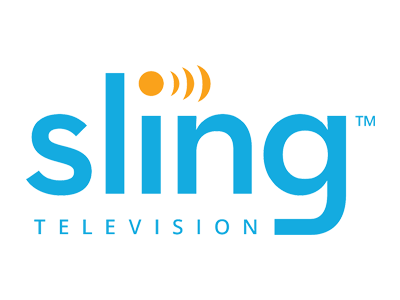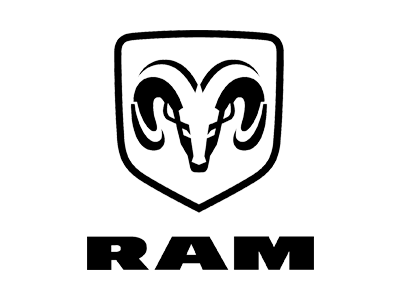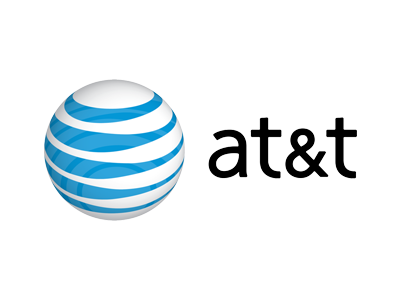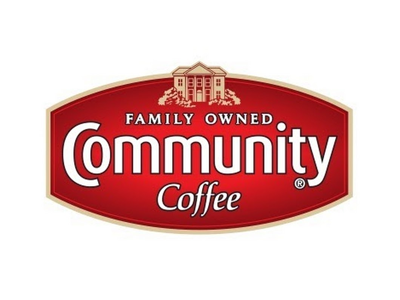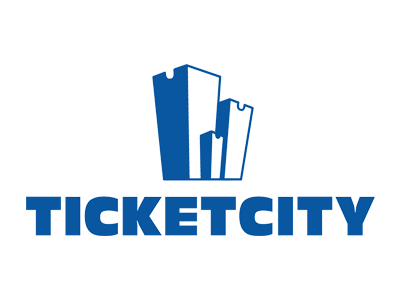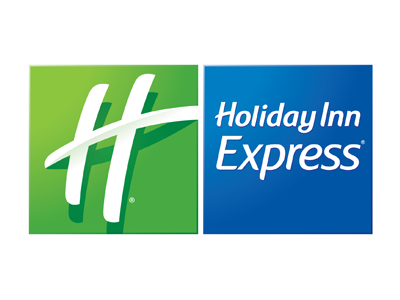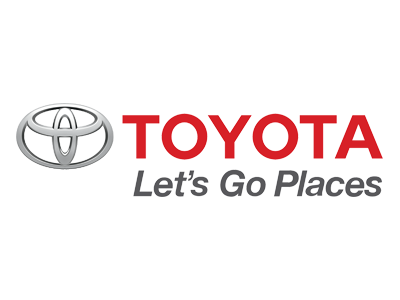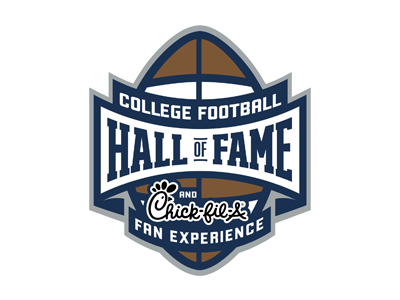 If you are interested in a custom proposal, please contact [email protected] directly.
Mailing Address
Saturday Football, Inc.
PO Box 3215
Windermere, FL 34786